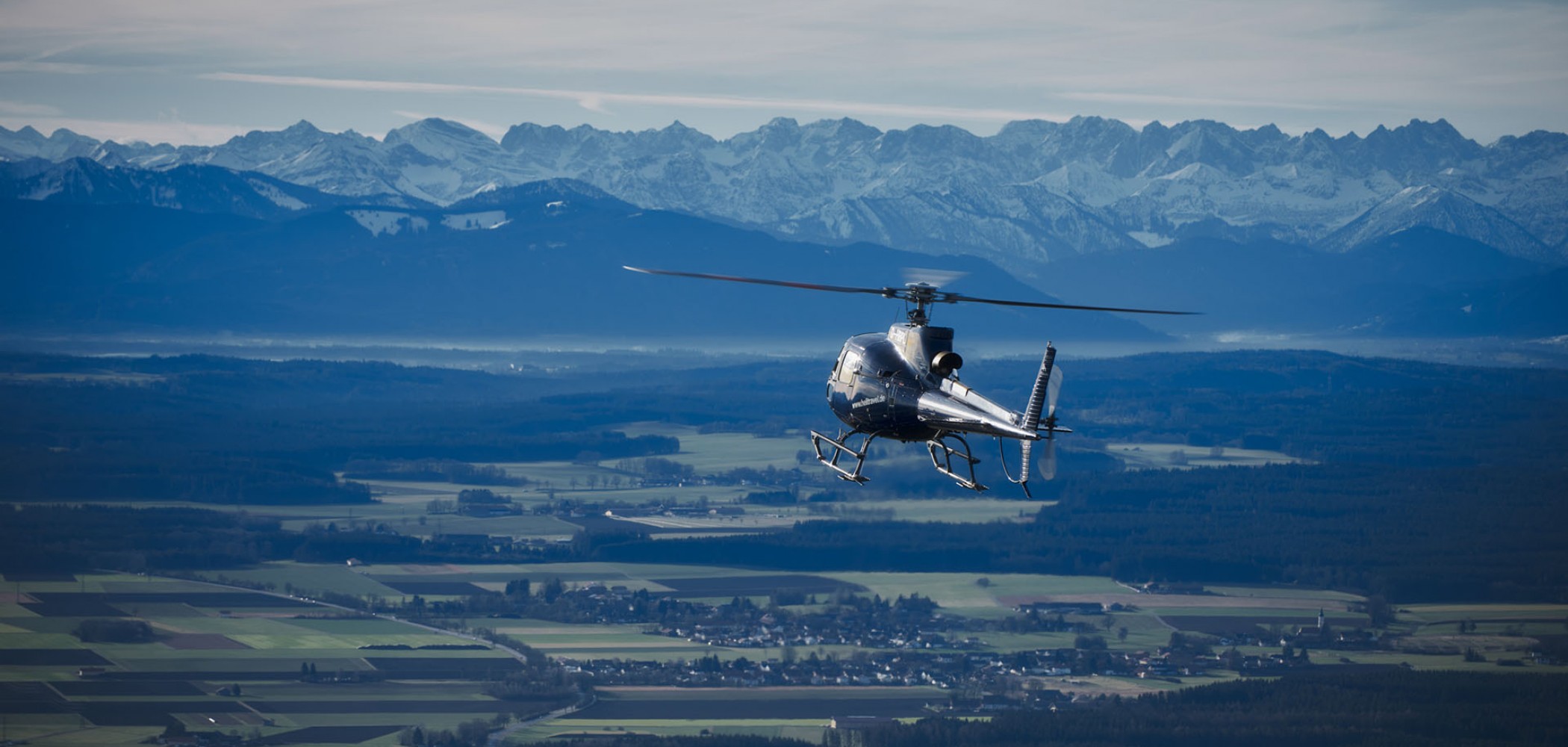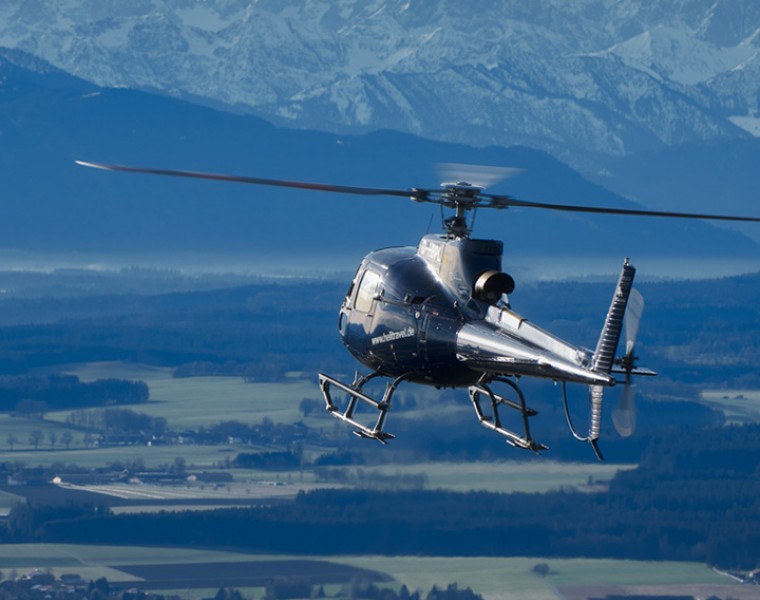 FLight school
Trainings and further education with HTM
We will train you!
As one of the most complex man-made aircraft, helicopters fascinate young and old alike. Whether you are looking for an exciting hobby with a private pilot's license, want to turn it into a profession or expand your existing license into other areas — we will train you!
As one of the largest helicopter companies in the German-speaking region, we cover a unique range of operations: VIP passenger transports, cargo transports in mountaineous areas, flights for the offshore industry, emergency logistics, urgent transports and air rescue.
During your training and further education, we pass on all our experience in the above-mentioned areas of operation to you. You will receive highly qualified training in all areas.
What sets us apart
Team
Our instructors have years of flying experience, can demonstrate numerous hours of flight time, and are regularly on the job in a variety of settings.
Promotion
We also focus specifically on promoting young talent so that we can maintain and expand our experience and quality in the long term.
Opportunities
From initial training to specialized further education — with us, everything is possible.
Range of operations
Due to our wide range of operations, we are experts in our field: from work flights and the supply of offshore wind parks to shuttles for VIP passenger transportation.
Training courses
It is very important to us that the training is personalized. Therefore, we are happy to take your wishes into account and, if possible, adapt the training to your needs.
Read more
Simulator training
For training purposes, our state-of-the-art fleet is complemented by our FNPT II flight simulator. This not only gives us the opportunity to simulate important procedures early on in the basic training stage, but also allows us to train advanced ratings for flight operations.
Read more
Training and reregistration
To begin a training or request a reregistration of your existing license, please contact us!
Contact
Get in touch with us. Our team will be happy to help you with any questions you may have.